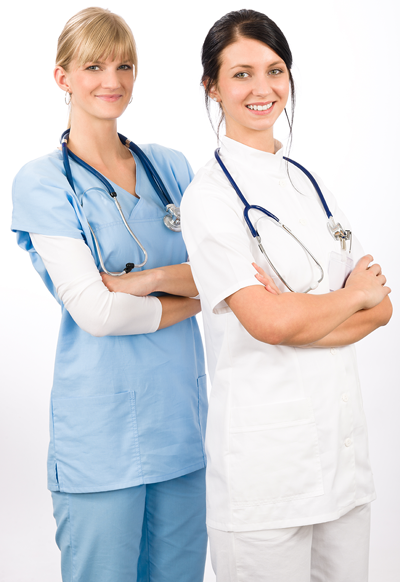 Purpose:
To reward employers who have been involved in the safety council and incentivize those employers who should be involved to learn more about the program and make a commitment.
Incentive: Employers who are active participants in the Capital Area Safety Council during July 1, 2019 – June 30, 2020 will receive up to a 4% workers' compensation premium rebate.
1) FY20 safety council program discount eligibility requirements:
2) Enroll with the local safety council by July 31, 2019.
Attend 10 meetings or events, at least 8 through the local safety council. Employer has option to gain credit for up to two meetings through attendance at Ohio Safety Congress, DSH safety training courses or other industry-specific training.
Ohio Safety Congress – maximum of one meeting credit for event, attend at least one educational session, follow continuing education instructions, submit documentation to safety council.
Division of Safety & Hygiene (DSH) safety training course – maximum of one meeting credit per course, attend any scheduled course, download certificate from www.bwclearningcenter.com, submit documentation to safety council.
Industry-specific safety training – maximum of one meeting credit per scheduled training, documentation required, submit documentation to safety council
3) CEO (highest ranking local authority) must attend any one safety council sponsored function or meeting (CEO attendance at a regular monthly meeting counts as credit toward one of 10 meetings required).
4) Submit semi-annual reports for the 2019 calendar year before June 30th of the current fiscal year.
Employers can earn 2% for meeting all of the participation eligibility requirements and a 2% performance bonus for reducing either frequency or severity by 10%, or with maintenance of both frequency and severity at zero.
Employer must meet all the participation eligibility requirements outlined above to be eligible for the performance bonus. Questions? Contact the Capital Area Safety Council at 614-890-0800 Ext 203