Benefits of a CASC Membership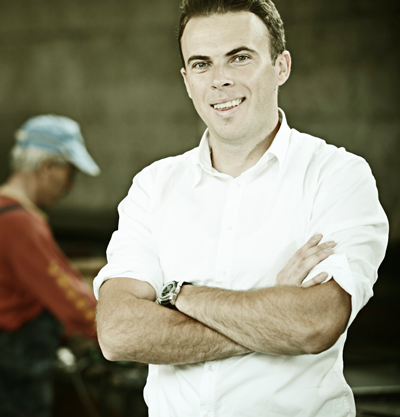 Safety Council Rebate Program
Eligibility Requirements FY24
Enroll in local safety council by July 31, 2023 – Find a list of Ohio safety councils at the Ohio BWC Website click here.
Attend 10 meetings or events between July 1, 2023, and June 30, 2024 – At least 8 of the 10 meetings must be safety council meetings. Up to two of the 10 can be external educational options outlined below, but all 10 can be safety council meetings.

A person can represent only one policy number with their attendance at a meeting.
Employer has the option to gain credit for up to two meetings through attendance at BWC's Division of Safety & Hygiene (DSH) safety training courses or industry-specific training.
No matter the duration of the training or special event, attendance applies toward only one meeting credit.
Safety training conducted at the employers' workplace, online or required Drug-Free Workplace training does not qualify for the safety council rebate program eligibility.
It is the employer's responsibility to submit documentation to his or her safety council by June 30, 2024, for attendance at non-safety council training or events to qualify. Documentation must be an official certificate of attendance or transcript.
Find a list of Ohio safety councils at ohiobwc.com.
Questions? Contact the Capital Area Safety Council at 614-890-0800 Ext 203